Everything You Should Know About Event Organizers And The Benefits Of Hiring Them!!
Do you want to make your party an unforgettable event? Do you want to entertain your guests with unique creative party themes? If your answer is yes, then you should surely reach out to an event organizer who is impeccable in creative thinking and has a prestigious name in the party management services. You should contact skilled and trained event Organizer professionals who will make your party the most memorable event with incredible themes and arrangements.
Who is an event organizer?
An event organizer is mainly someone who coordinates all elements of events and professional meetings and ensures that the party or the event is successful in all aspects. When you hire an event organizer, you give them the responsibility to make all the required arrangements for any particular event. The decoration, themes, the arrangement of chairs and tables etc. all these are managed by the event organizer and are looked after by them. In some of the instances, the event organizer also chooses the venue of the party, makes the transportation arrangements and also coordinates with other related details.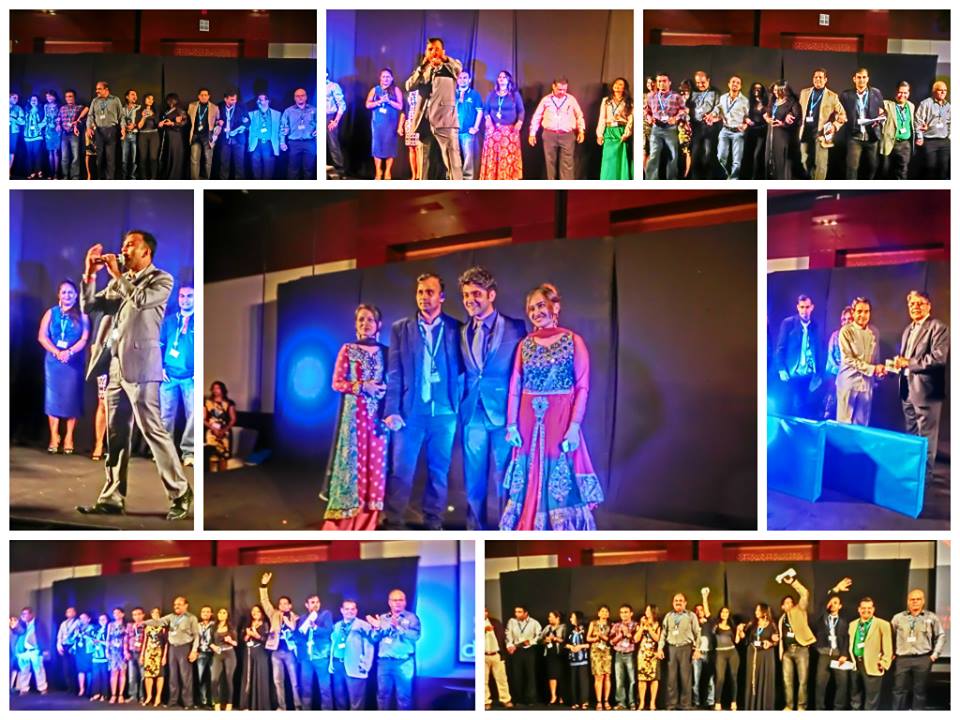 What are the things that event organizers do?
There are many things and services that are provided by event organizers including:
Finalizing the party location
Arranging for florists and photographers
Inspecting the location before finalizing it
Monitoring each of the event activities
Planning the scope and cost of the entire party
Coordinating with other event services like transportation, food, sound systems etc.
Coordinate with the onsite staff members to ensure a smooth flow of the party and many more.
Whether it is a wedding party or any business meeting, event organizers work to ensure that the event starts and end with ease and achieves success seamlessly. They coordinate with each of the event's detail so that nothing is left untouched and the party is organized in the best way.
On the other hand, hiring an event organizer for a party also comes with several benefits that you must know so that you can hire them whenever required.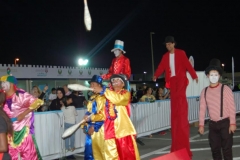 Your budget is in check:
An experienced event organizer knows all the costs and its differences in value. With a fully fledged knowledge, an event planner will keep a track of the entire price and will also suggest you ways by which the party can stay within your given budget.
Provides the best theme:
For your party, you might want something that is unique and different and this is where an event organizer shines. An ideal event planner will help you with certain themes and alternatives to make sure that all your guests are happy and enjoying.
Saves your time:
Planning a party or an event takes a lot of time to make sure that everything goes smoothly without any problem. Hiring an event planner will make sure that you are not stuck in any arrangement or responsibility and simply can enjoy the party.
Hence with these benefits, planning a party doesn't need to be stressful for you as there will be experts who will look after everything to make your party a great success. By hiring an event planner, you don't only save your money and time but it also helps to reduce your stress level so that you only focus on enjoying the party.