Reasons why it is a good idea to hire bouncy castles slider for a weekend with family
Looking forward to having fun with your family over the weekend? Why not hire bouncy castles slider for the same? It is great fun not only for kids but also for adults. If you are wondering how you can arrange a bouncy castle in so little time, let us tell you that there are numerous rental companies out there from where you can hire them. You can search online to find a reputed and licensed service provider who prioritises consumer safety and satisfaction. Trust us, you will have the best time of your life enjoying with your kids in a bouncy castle. Let us convince you by enlisting a few reasons for the same.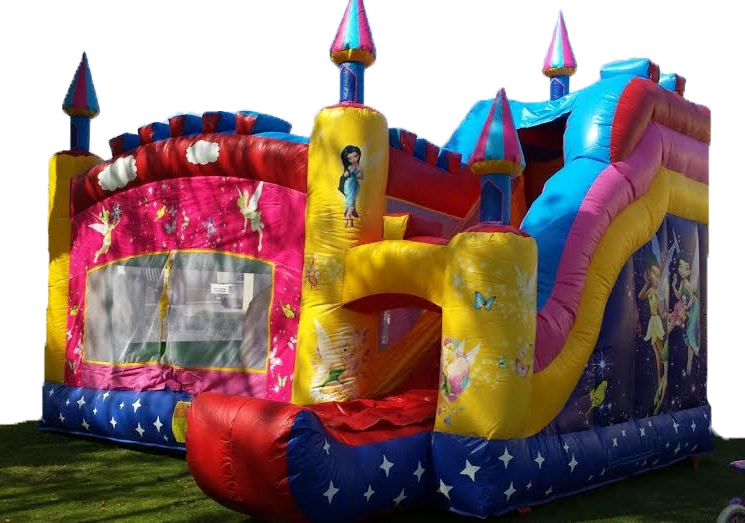 A great way to bond. Everybody stays busy in their routine life and bonding with family suffers a major set back as a result of this. Kids are mostly busy with their school and tuition and parents stay in the office till late or stay occupied with the household chores. In such a scenario, would you not want to spend a day away from all this hustle and bustle when you can simply enjoy each other's company? Bouncy castles slider will offer you the opportunity for the same. This is a fun activity that everyone in the family will enjoy, especially the kids and when they will find their parents enjoying the same with them, they will be amused and also thrilled at the same time. Even the experts suggest that when parents and children spend their time playing together, it strengthens their bond and nurtures the emotional stability within the family.
Good for unwinding and relaxing. Needless to say, offices and school are taxing for both parents and kids. Even if you love your job, working long shifts at work can really take a toll on your physical and mental health. The weekend is a great time to get over the stress of the entire week. By hiring a bouncy castles slider on rent, you get a great opportunity to unwind together as a family. You can put all your work pressures and exam tensions aside and simply let your body and mind rejuvenate even if you are dreading the week ahead.
A great way to work out. Without even realising you and your kids can do some cardio exercises as you jump up and down on the bouncy castle, running back up again on the slide and rushing down with full gusto. Isn't this a great way to keep your weight in check without staying away from your family?
These are a few major reasons why it would be just right for you to hire a bouncy castles slider on rent for next weekend getaway with your family. Do not wait for some special occasion to do something that you are going to enjoy so much. Just find the right bouncy castles slider rental company and make the booking for a fun-filled weekend.