Things You Must Consider When Renting Takes and Chairs for an Event
It is a great idea: renting tables and chairs and other pieces of furniture for an even is economic. If you do some crucial things, renting party furniture will become a hassle-free and a pleasant experience. Here in this blog post, we will put light on what should be cared for when looking for party furniture rental.
Party rental has become the most familiar term today for every event be it a corporate event, birthday party or wedding anniversary. As a result, have many rental companies come out. To see how many companies are there in your area? Just type what you are looking in a browser and you will be astonished by the options. So finding a company providing furniture like tables, chairs, etc for rent is not a big task anymore.
But to bag the best deals on Tables and Chairs for Rental, you have to do some crucial things.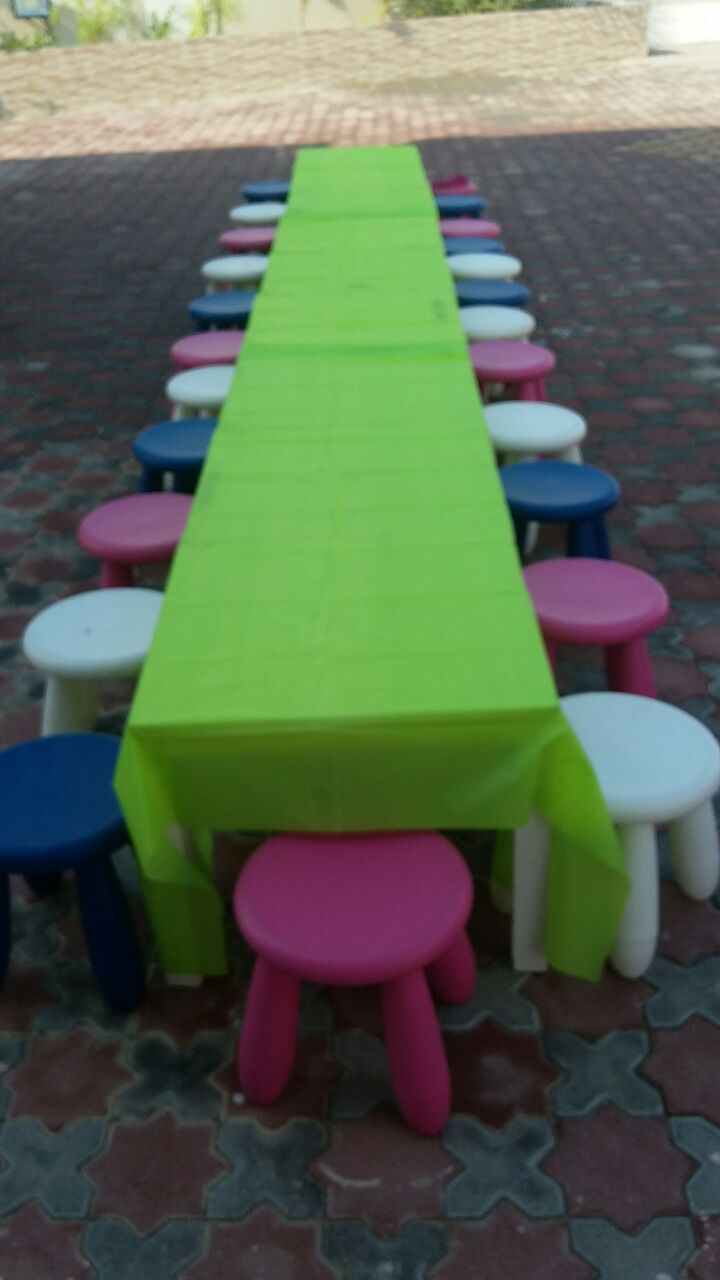 Get the exact estimation of people who will be at your event. It is the very first step you should do. If you have a corporate event, it would be easy to do so. But if you have a birthday party, it is not like everyone you invite would come. What would you do? Nothing, just rent as many as you need.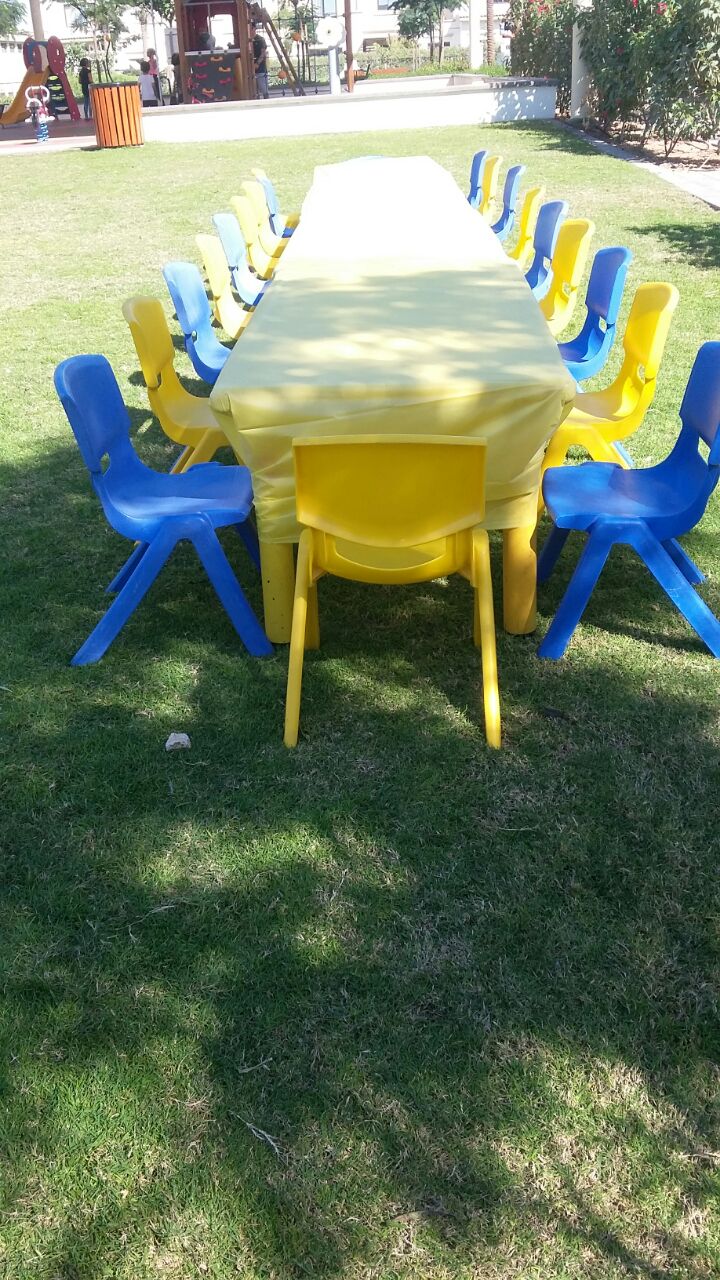 Furniture rental companies have different pricing. So make sure to check with prices offered more than one company. This will help you with negotiation and so bag the best deal on price. While discussing the price, not forget to get to know about hidden cost. You should also discuss the cost in case a piece of furniture is damaged during the event. Get to know if you have to pay in case of a chair or table is broken at the event.
You should also talk about the accessories – furniture accessories. Whether you have to pay extra for such accessories or the cost is included in the rent. Some companies charge additional cost for accessories such as clothing to be used on tables, chair covers, etc. So remember to discuss this with your table and chair rental company before you decide to hire.
Also, you should make sure the company you hire is reputed. A reputed company has a team of staff highly professional and recruited after all background checks. Hiring a reputed company also aids in the security system at your event in a way or so.
These are just a few things that will be very helpful for you when you are looking for chair and tables for rent. However, you should do all those that you think can help you choose the right