Bouncy castles or jumping castles or inflatable castles are amazing objects for kids. They allow kids to jump around in them and play for hours in a safe and controlled environment. Bouncy castles can be put inside the home or in the backyard or in the park at a birthday party, wedding, anniversary celebration, or at one other occasion to let kids have loads of fun and excitement and their parents enjoy the sense of satisfaction that their kids are having a good time and are safe too.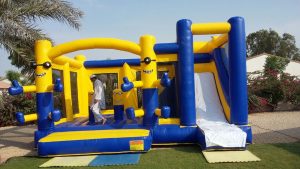 If you are planning on renting bouncy castles for your child's birthday party or for your wedding, there are some crucial points that you must keep in mind. The first and the most important thing that you must remember is to check the quality of the bouncy castles. Bouncy castle manufacturers have to follow certain rules and regulations while manufacturing the bouncy castles. The material that they use for making bouncy inflatables has to be safe and durable in nature.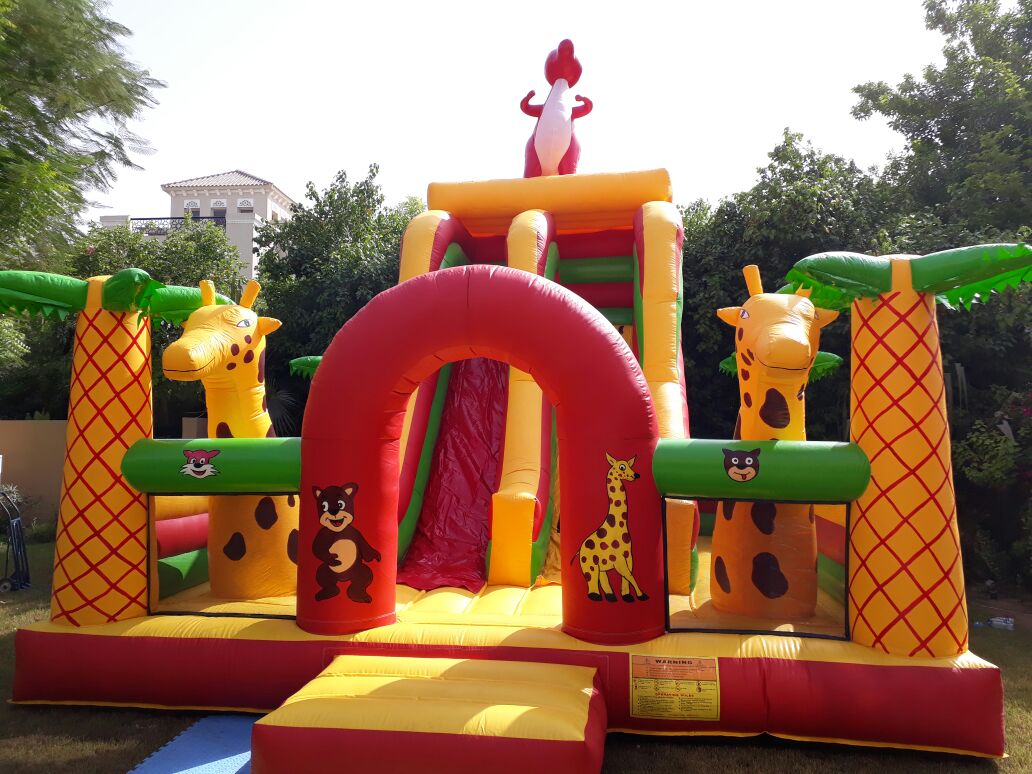 If the material isn't durable enough, the bouncy object can tear and puncture easily which can prove dangerous for the children. On the other hand, if the material is too hard it can hurt the children when they jump over it. They can even get rashes and bruises and their bones can get cracked if they fall right on the hard surface of the bouncy castle. Make sure that you renting bouncy castles that are made of the highest quality material approved and certified by the government.
Before you renting bouncy castles, make sure that they are not torn and do not have any rips and slits, and that the pressure points are reinforced carefully to prevent any mishap from taking place. Another important thing to check is that whether the bouncy castles that you are renting are clean and hygienic or not. Since children would be jumping and sitting over them, it is important that the bouncy castles are neat and clean.
If you are renting the bouncy castle for the first time, ask the bouncy castle manufacturer or supplier as to how you can set up the castle and remove it. If the jumping inflatable is not installed properly it might fall down and might hurt your children as well.
Just locating a suitable company can be tough as – unlike with most businesses these days – you can't just log on to your home computer and expect to find hundreds of online reviews letting you know which firm is reliable and which to steer clear of.
After your bouncy castles research, you should have a list of potential firms to rent from. With a good idea of how many children will be attending your party, make sure you call every company to get details on the cost and service. It's likely some companies will only have one type of bouncy castle to rent, while others will possess various types and sizes. You may be asked to place a deposit, but that is quite common, so don't be shocked or apprehensive.